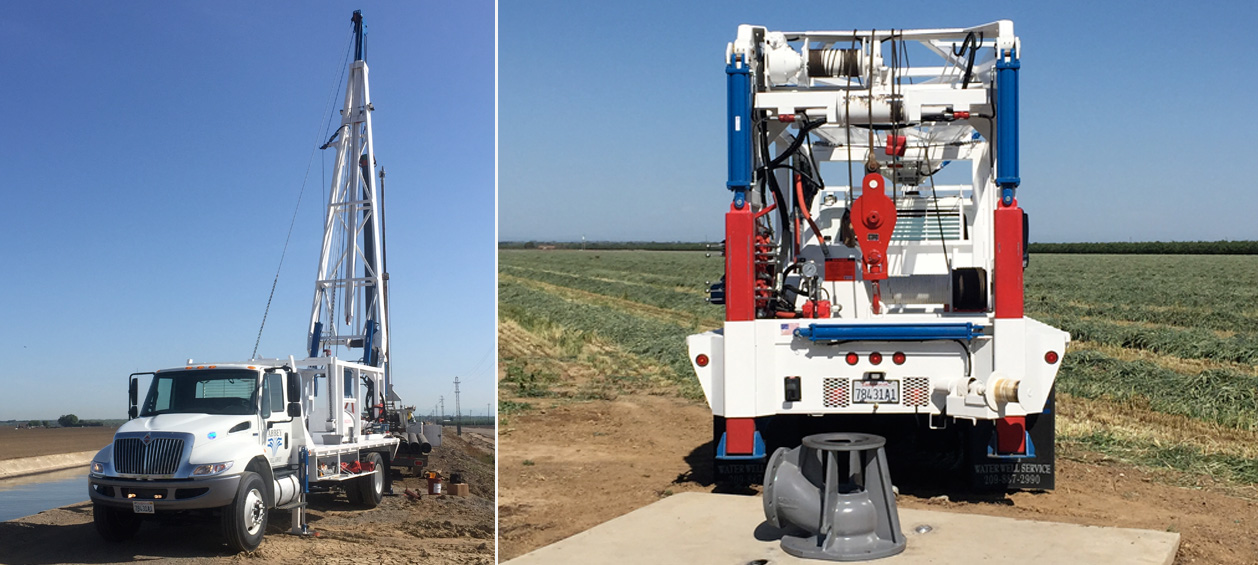 Residential
Agricultural
Play Video
Abbey Water Well Service Inc. is the premier water well pump company in the valley! Dedicated to performing quality installations and prompt service, we are always on time and under budget. Whether it be project specifications for Ag turbine systems or psi problems with a domestic system, we have provided our knowledge to solve and install quality engineered systems. We are your source for groundwater solutions! Specializing in installations, repairs, inspections, and more, Abbey Water Well Service has the latest technology in equipment and offers the latest technology in products. Our trained technicians are qualified to handle any job and our work ethic and attention to detail are just a couple of qualities we are known for. By choosing Abbey Water Well Service as your pump service company, you will receive a team of professionals with the expertise to do the job right. Contact Abbey Water Well Service for a consultation today for more information on our services and to hear what our customers are saying!
Check Out Our Video Overview!
Abbey Water Well Service, Inc. is the trusted choice for your water well pump needs.
Call Us Today at: 209-887-2990
Abbey Water Well services and installs American made water well pumping equipment, water well storage solutions, and any other type of well pump product needed to get you back in water.
Learn more
Abbey Water Well Service is proud to service these areas and more:
Here are just some of our clients from businesses. We also service Residential, Commercial, Agricultural, Industrial, Municipal and others that need Professional Water Well Services. Want to hear what people are saying?
Learn more